The Department is well equipped with state-of-the art laboratories and infrastructural facilities in all the thrust areas. Students get a wide exposure and practical hands on training in the sophisticated equipment during their lab sessions.
ALAN TURING CENTER FOR COMPUTING
The Alan Turing Institute, headquartered in the British Library, London, was created as the national institute for data science in 2015. In 2017, as a result of a government recommendation, we added artificial intelligence to our remit. We are conducting More no of Value Added courses like IOT,Flutter,Cyber Security etc.
This lab is exclusively used by for doing student research projects,mini projects and for conducting software,hardware contest and technical events like HACKATHOS,AI club,Cyber Club etc.
INDUSTRY SUPPORT LABORATORY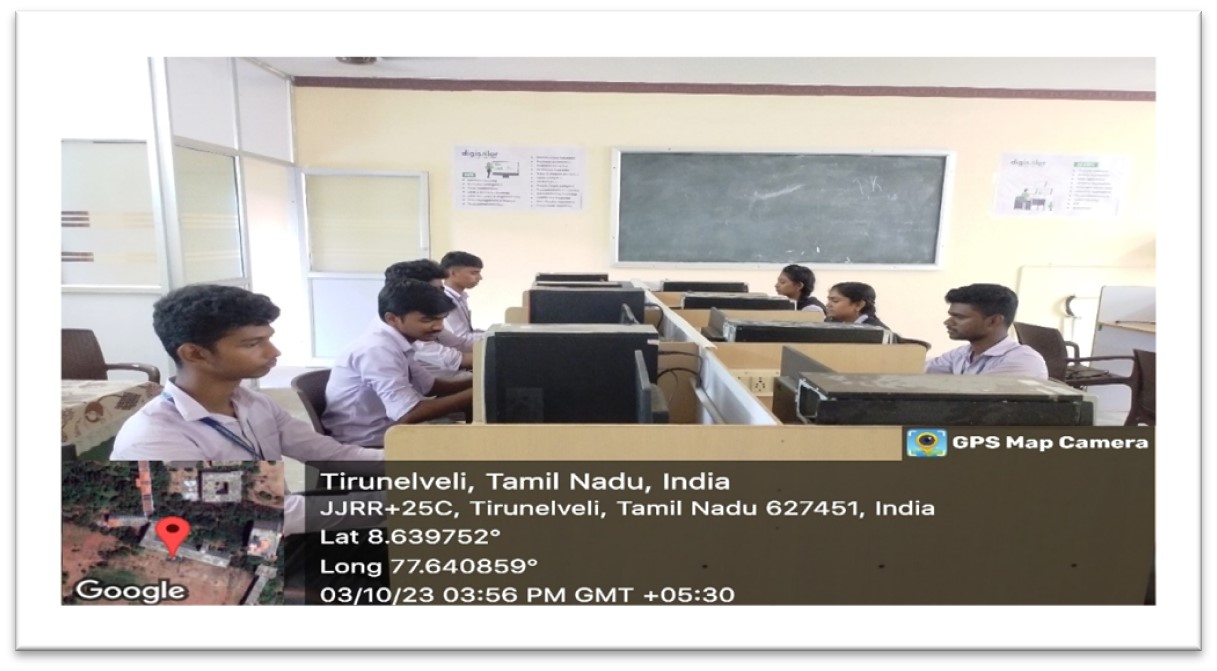 Department of CSE Established industry institute interaction by arranging guest lectures, workshops, skill development programs, placement assistance and project-based Demonstration. Internships and major and mini projects assistance provided through industry institute interaction.
The Information Technology Laboratory (ITL) is one of NIST's six research laboratories. ITL focuses on IT measurements, testing, and standards, and is a globally recognized and trusted source of high-quality, independent, and unbiased research and data.